'Villa Di Martino' started as a family home project by Giovanni Di Martino in the later years of his life. Since then it's been the house of Monica's parents and brother Andrea.
After part of the Di Martino's family left to pursue a different life path, some of the Villa's apartments were left empty. That's when Monica's parents decided to start the apartments renovation and make them available for holidays rental.
With the help of Andrea, who is the guests host, in the first year of our holidays rental the first apartment had a great success. We met so many different families, came across different cultures, established friendly relationships with our guests. Some shared their promises to come back and stay with us in the following years.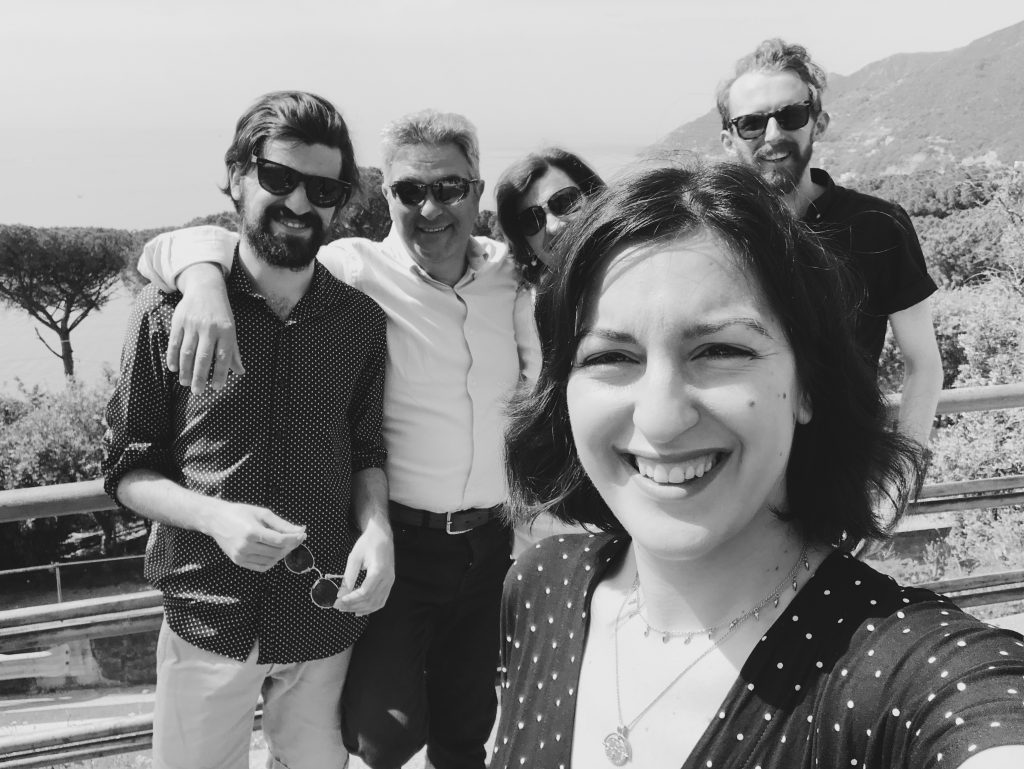 After the success of our first apartment, it was then time to start renovating our second apartment.
As per today, Monica's parents, Sabato and Adele, and her brother Andrea are still living in the family Villa.
It's been few years now in our holidays rental journey and our aim has changed. We want to be able to celebrate 'Villa Di Martino' but also, the 'real' Amalfi Coast and surrounding areas. In the same way we live it everyday of the year for you to explore it as a local.
Monica and Jeff are doing so taking care of this space and we hope you will want to follow us in this journey here but also, by staying with us.